Bauer Mechanical can service your HVACR & Plumbing equipment. We now offer Preventative and Maintenance services. Preventative service can be a cost savings for you in the long term and can extend the life of your equipment. Please give us a call for your scheduled service.
Mechanical Services and Preventative Maintenance
Complete HVAC
Medical Lab/Gas Systems
Air Distribution Systems
Tenant Fit Outs
Backflow Testing
Bonding Capacity
Safety and Health Program
Industrial Process
Pre Construction
Value Engineering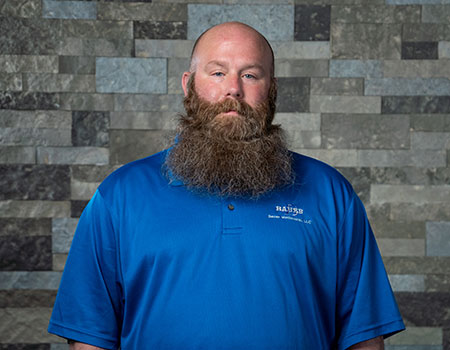 Matt Johnson
With 10 years of service at Bauer Mechanical, Matt is very knowledgeable in service and shop related fabrication. Matt is an asset in the mechanical field.